UNLOCK YOUR RECIPE FOR LEARNING WITH EDUKITCHEN
The kitchen can help students build important life skills that can benefit them in their journey through education.
This blog contains affiliate links to highlighted websites and/or resources. By clicking on the link and making a purchase we may earn a small commission at no extra cost to you. Click here for full disclosure.
Read on to see how the kitchen can help build life skills we use in the classroom such as; organization, time management, problem solving, critical thinking, and communication.
Baking is one easy past time to help your children build their cooking and critical thinking skills. Edukitchen recommends using these non-stick baking sheets for best results.  
Build life skills FROM KITCHEN TO CLASSROOM
At EduKitchen we are dedicated to providing learners with valuable resources, videos, and products that unlock the secrets to successful recipes for learning. Read on to see how five important life skills: organization, time management, problem solving, critical thinking, and communication can grow in the classroom.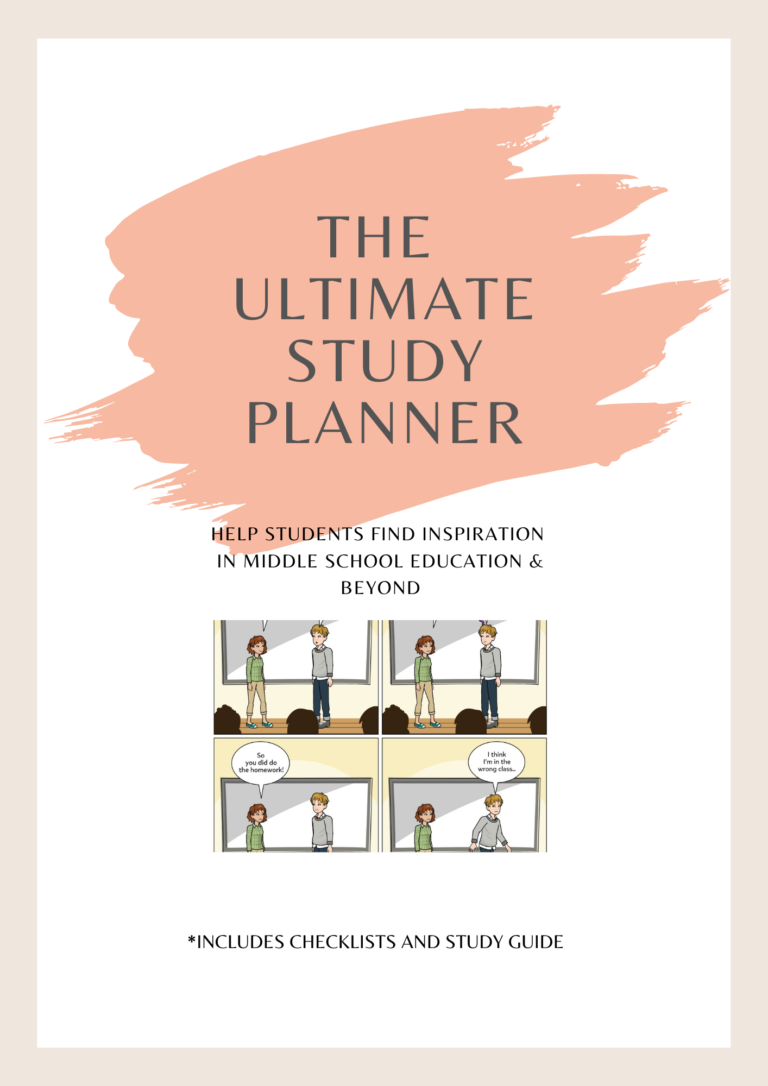 Stay one step ahead this school year with our ultimate study planner. Sign up for our (free) inspirational resources and access your copy of our study planner to use for the classroom today! 
Through our assessment guides we provide parents with the opportunities to grow, communicate, and build better relationships with their children's teachers and in learning.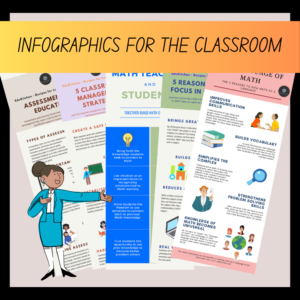 Through our printable guides we help to build confidence and enthusiasm when it comes to learning.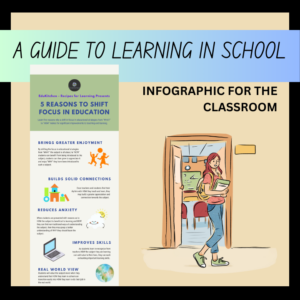 Through our ebooks we help students manage their time when looking to to take important tests to aid their future!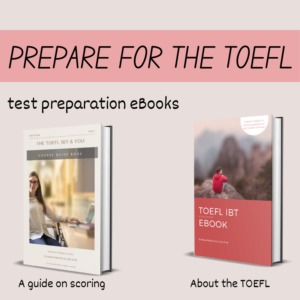 "Recipes for Learning" is our motto
We believe 3 important characteristics bring much success to learning. Watch our welcome video and see what three characteristics are important in education. 
TODDLER KITCHEN PLAYSET: Little chefs can't wait to whip up some fun with the Step2 Best Chefs Kitchen Playset. The stylish, open design and fresh colors complement any play area and allow for engaging social play! Dimensions: 35.8" H x 34.4" W x 11.5" D.
Students can look to build their success in education through inspiration by thinking "outside the box". The topics covered by the ETI Academy discuss areas of teaching, learning, mental health, international test preparation. Watch our welcome video!
sign up to join the edukitchen community
It has never been easier to create enthusiasm and confidence in your learning abilities with EduKitchen & The ETI Academy.