This blog contains affiliate links to highlighted websites and/or resources. By clicking on the link and making a purchase we may earn a small commission at no extra cost to you. Click here for full disclosure.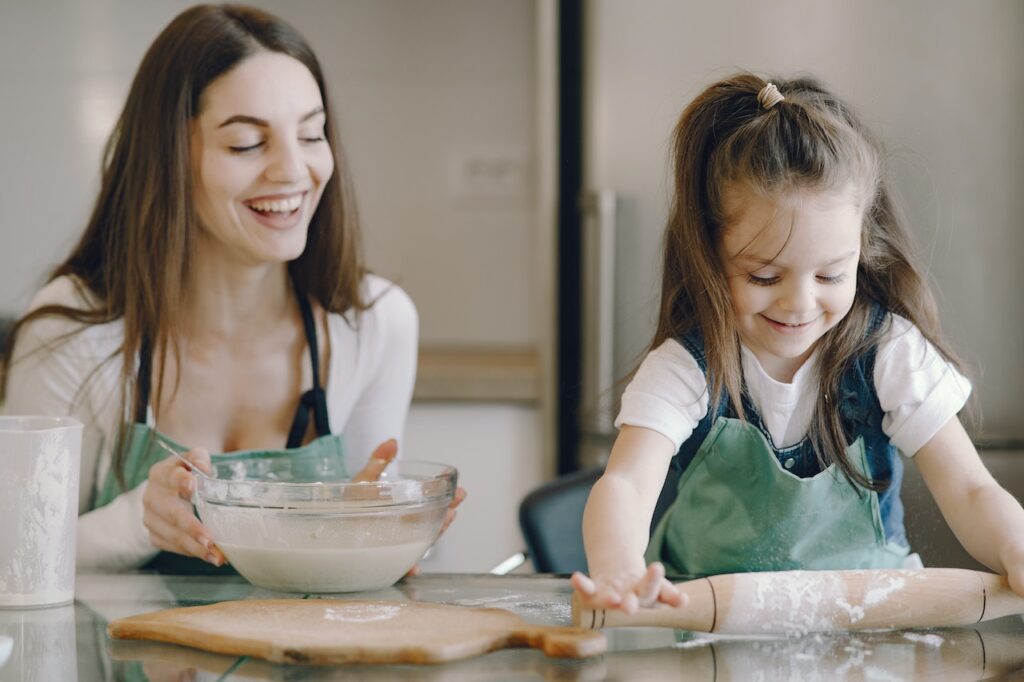 HELLO! WELCOME TO EDUKITCHEN!
Edukitchen sees the kitchen as the first classroom. The first classroom we enter should be one that teaches us to build our confidence and enthusiasm for learning through patience.
When we understand that learning begins when we look to build our confidence and enthusiam, then we can focus on learning valuable life skills.
Such skills include: organization, time management, communication, problem solving, and critical thinking skills.
Edukitchen is here to help support homeschooling parents  in their journey of bringing these skills in their students from kitchen to the classroom
MEET THE FOUNDER OF EDUKITCHEN
I am Danya Khelfa, the founder of EduKitchen. 
I am an engineer turned educator, along with being a wife and mother of two amazing children!
I have worked in education for two decades having earned a masters degree in education. I look forward to sharing my educational knowledge and homeschooling resources to inspire teachers and students to succeed. 
I value the importance of education as seen by parents and students. Throughout my website I will work towards building educational knowledge by sharing my educational services, blogs, and homeschooling resources on various topics in education with the goal of making teaching and learning easier for everyone! 
Click  below to watch our videos highlighting our philosophy when it comes to teaching and learning in the 21st century and beyond. Stay one step ahead with meeting your educational goals by seeing how much value the kitchen brings to education.
I always used to encourage my children to explore their cooking skills while teaching them important life skills like organzation, through kitchen play time! 
Thank you for taking the time to visit the ETI Academy website! Consider keeping in touch to share your thoughts on teaching and learning!
xo, Danya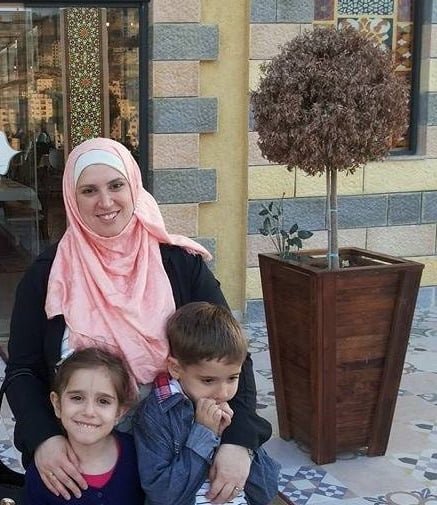 It has never been easier to create enthusiasm and confidence in your learning abilities with EduKitchen & The ETI Academy.