Contact Us, We will assist you
Our consulting services are here to help with your educational needs. Choose from our selection of courses or services below to get started or send a message request. You can reach our to us through our email: [email protected].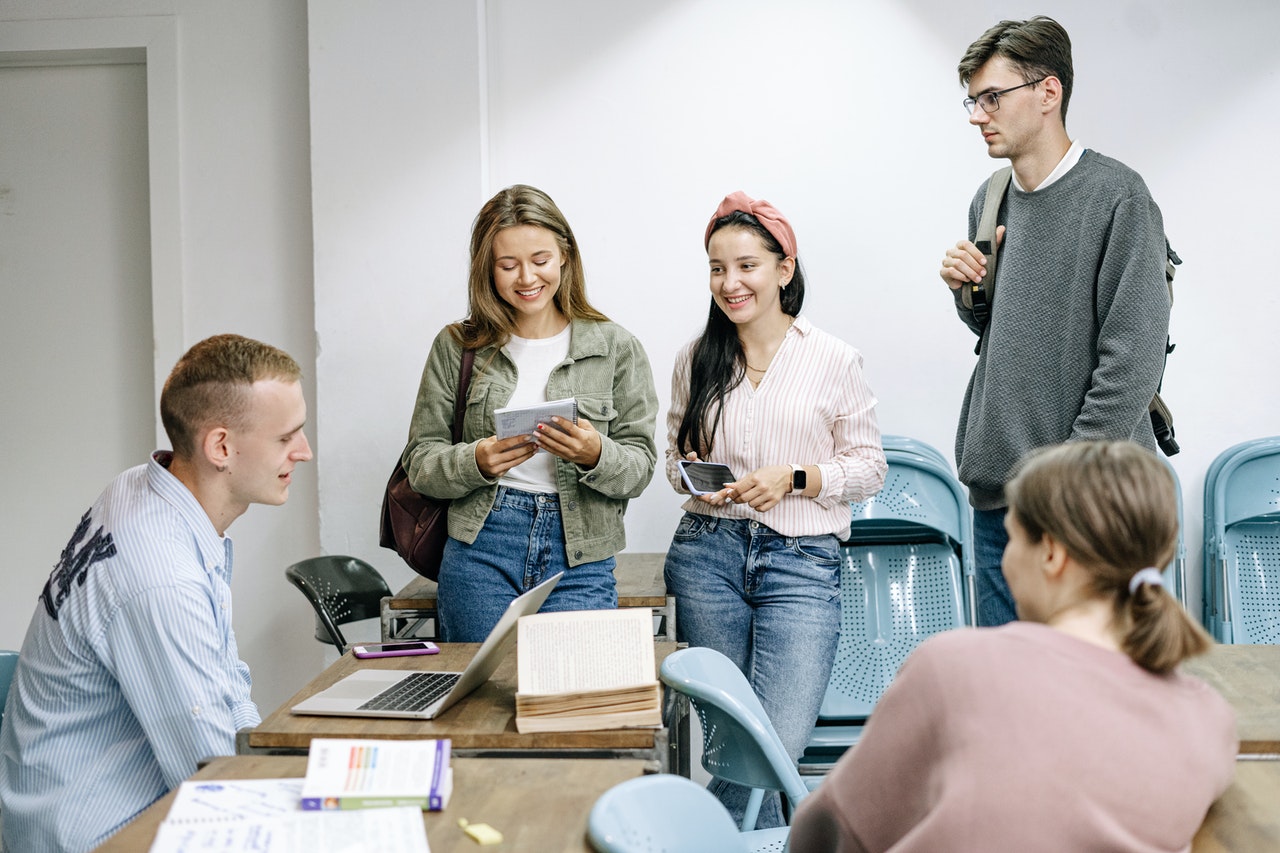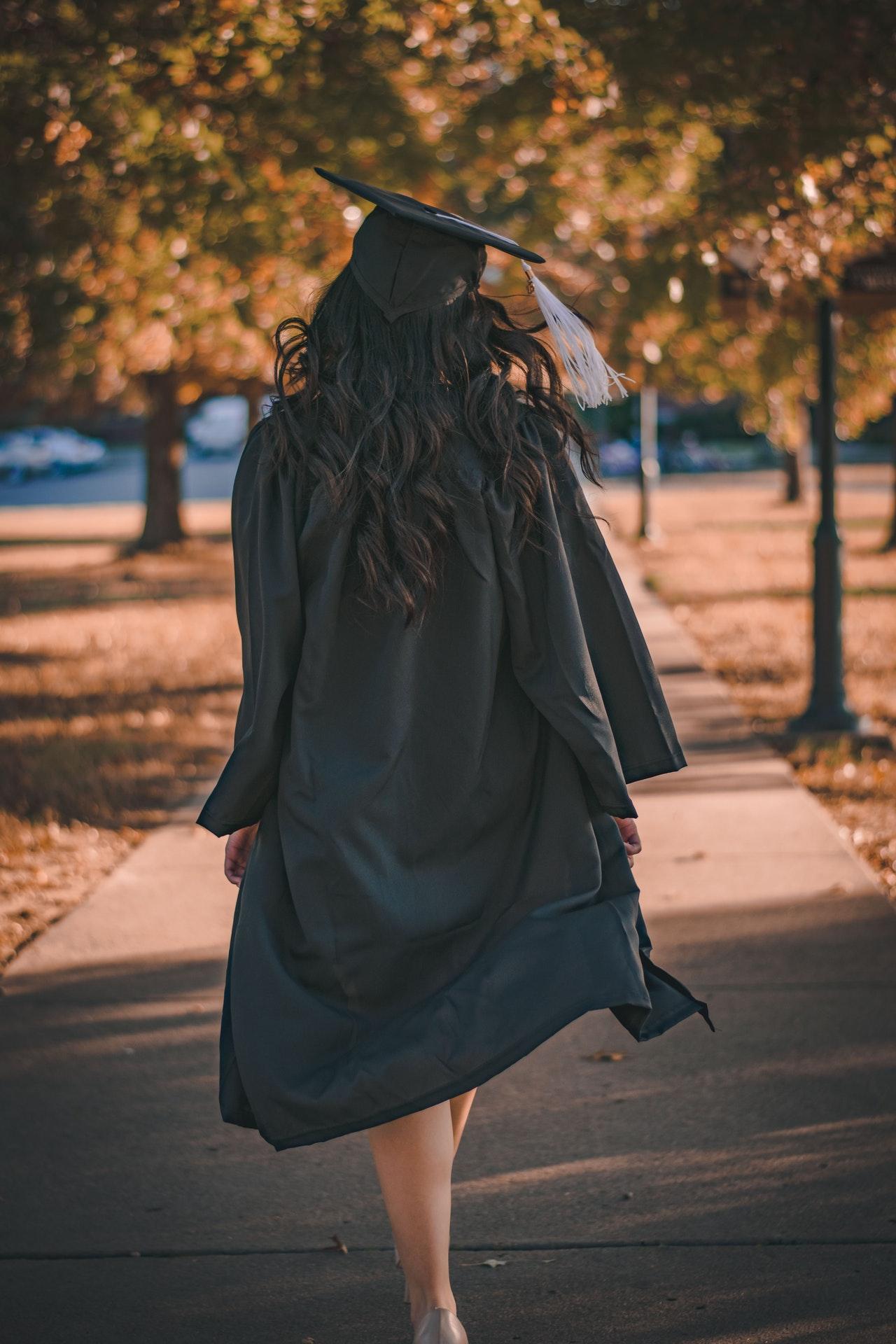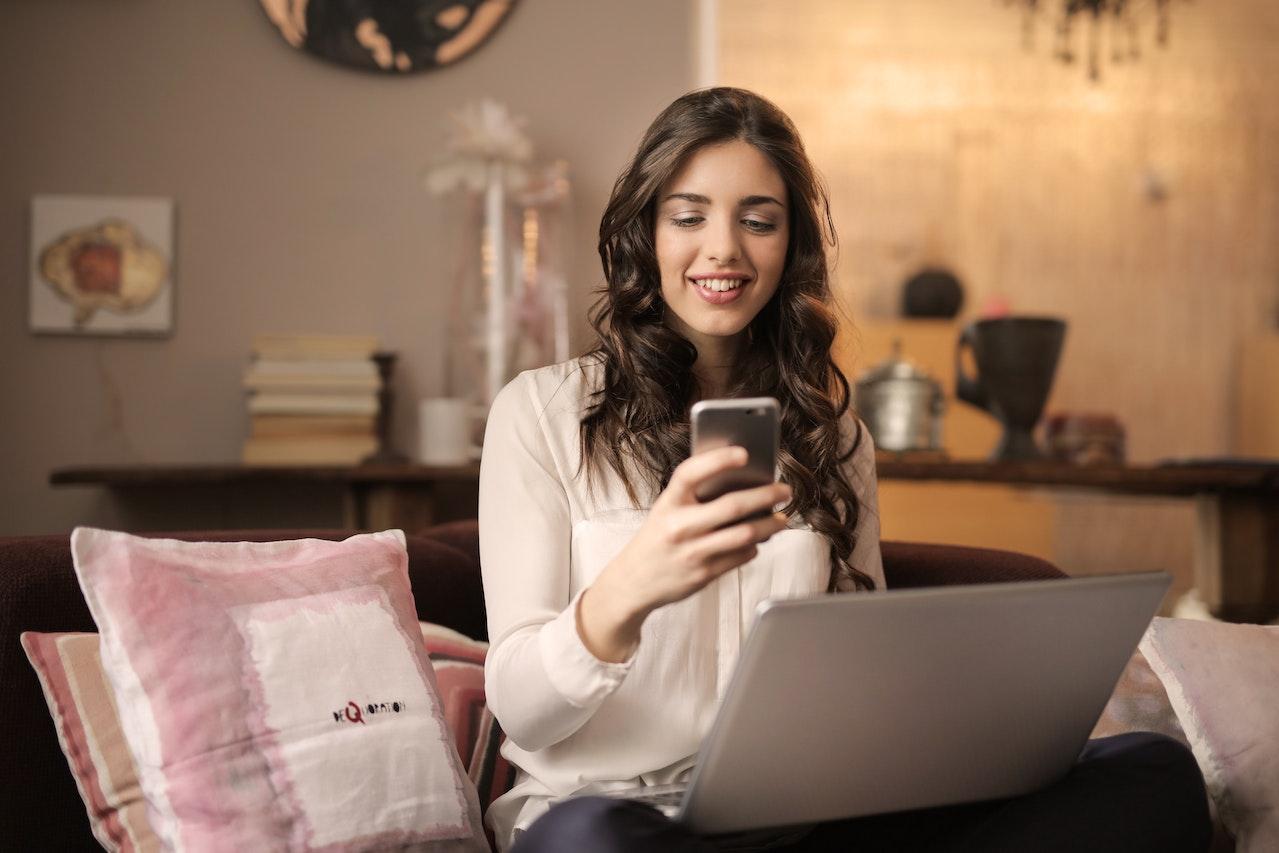 Keep everyone in your family healthy (and free from toxins) by providing them with BPA free stainless steel cups, bowls, and dishes from Ahimsa. The word Ahimsa means "free from harm". This is the goal behind all the products sold at Ahimsa. Click here to order your products from Ahimsa today! 
Request Our Services Now!
Once you are ready to sign up. click on the button below and you will be taken to our request services page. One of our consultants will contact you to get started with understanding more of your tutoring or consulting needs. We are ready to help with which ever service you prefer! Fill out the form below to let us know which service you would like help with, and we will be in touch soon after!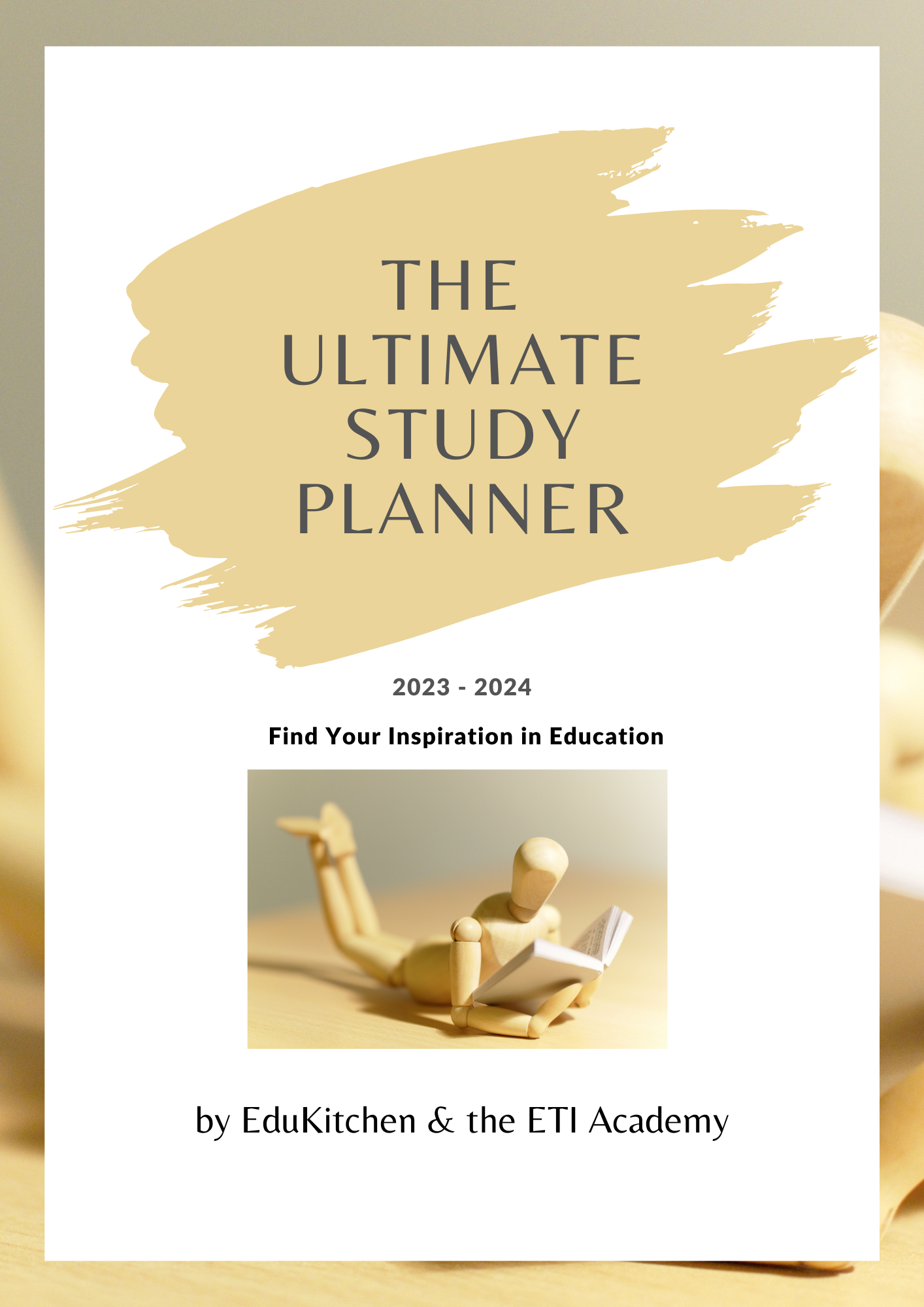 Sign up today and receive your free copy of our ultimate study planner today! 
Take A Course With The ETI Academy Today!
Look no further than the ETI Academy as your choice for personal development! All of our courses are currently done online.
Not sure if our services are right for you? Contact us by filling out the form below and we will be happy to help! Note: You will be added to our subscriber list when you send in a request. 
Send us your comments or questions today! We would like to hear from you if you have further questions about any of the services we offer, or if you want to share with us any useful tips and strategies we can use to help improve our website!
Are you an educational company that has products or services you would like to share with us? We would also like to hear from education minded parents and companies about any of their products or services on teaching or learning that can help with online education! 
This blog contains affiliate links to highlighted websites and/or resources. By clicking on the link and making a purchase we may earn a small commission at no extra cost to you. Click here for full disclosure.