This blog contains affiliate links to highlighted websites and/or resources. By clicking on the link and making a purchase we may earn a small commission at no extra cost to you. Click here for full disclosure.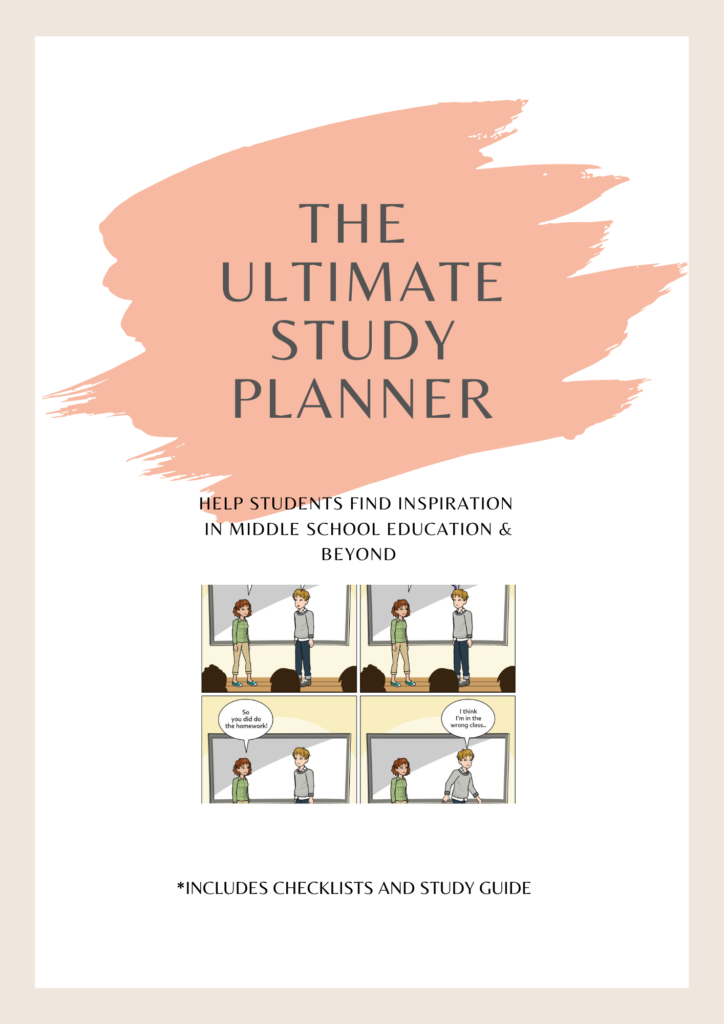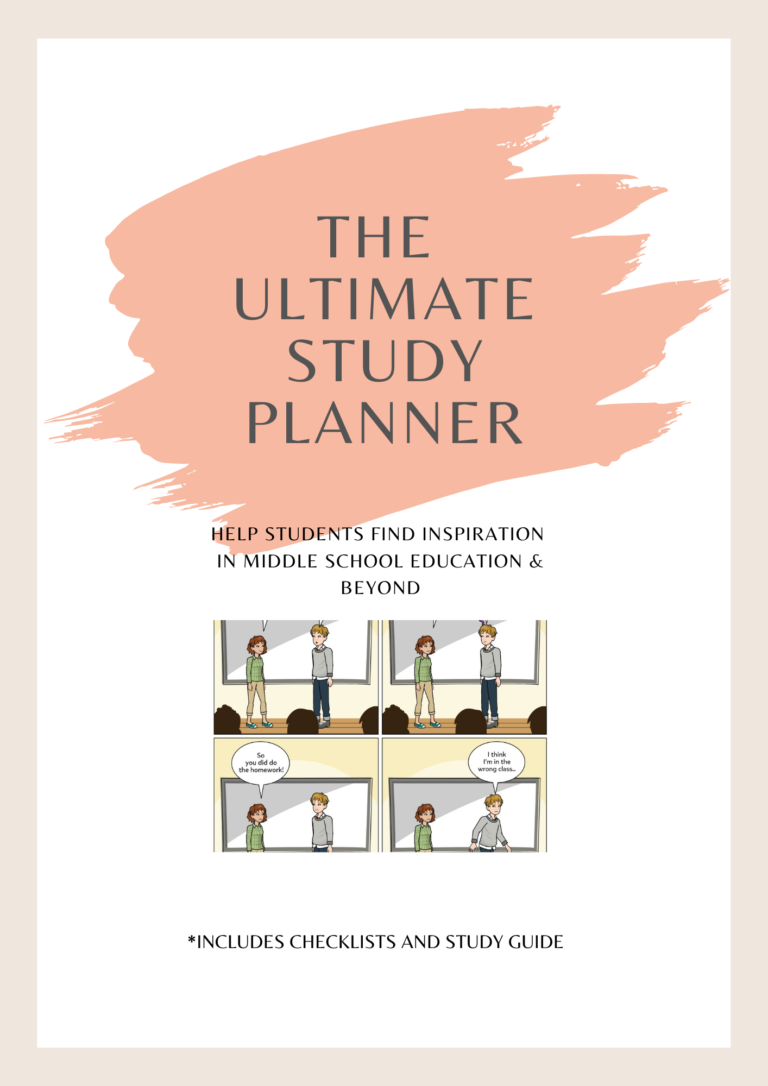 Sign up today and receive your free copy of our ultimate study planner that looks at mental health wellness, approaches to studying, a recipe for success, and a planner to make it all happen! 
We focus on sharing information, tips, and strategies that benefit teachers, students, and parents. Sign up with us today so we can bring about positive change and enhance your academic success today!
Looking for a good source to prepare for popular standardized tests such as the SAT or TOEFL iBT? Consider using PrepScholar to help with preparation strategies to help improve your scores on these tests and get into the college of your dreams. Click here to start your journey to success with PrepScholar!
Not sure if our services are right for you? Contact us by filling out the form below and we will be happy to help! Note: You will be added to our subscriber list when you send in a request. 
The form you have selected does not exist.
For more topics related to education; click to read more from EduKitchen
It has never been easier to create enthusiasm and confidence in your learning abilities with EduKitchen - Recipes for Learning.