Education through Inspiration
SEARCH THE EDUKITCHEN BLOGS
Looking for a particular topic in education? Type your key words to search through our categories of blogs to gain easy access to any of our blog posts. 
SIGN UP FOR YOUR FREE RECIPE GUIDE
Our educational blogs for teaching are meant to show teachers how to encourage students to appreciate changing learning environments while learning to quickly adjust to it themselves. Visit our teacher blog page.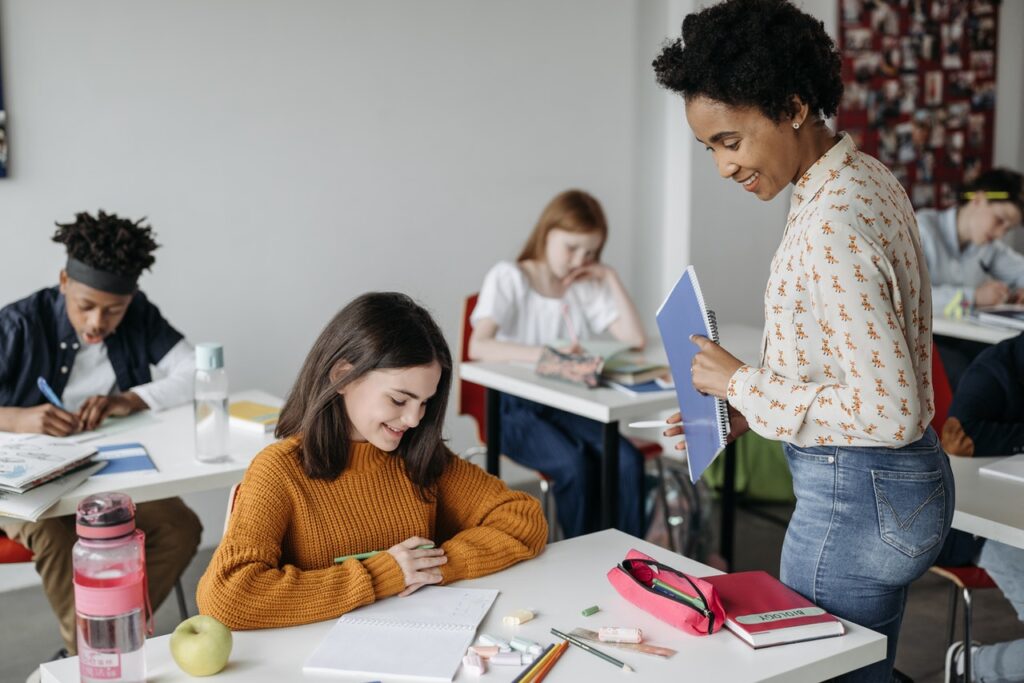 How Differentiated Instruction in the Classroom Helps...
Read More
When students feel like they have the support from teachers, family, and friends, their time in the classroom means that they are ready and willing to actively participate in learning. Together with teachers, and parents we can inspire students to believe in themselves and their future. Visit our student blog page to learn more.
Mental Health in Education
The inclusion of mental health topics in Education has had an important impact on teaching and learning.  Read more about the ways we recommend teachers, students, parents, and school administrators work together to adapt and thrive with this new and changing learning environment. Visit our mental health blog page to learn more. 
Test Preparation in Education
Are you looking to further your education by traveling abroad? See how we support students with understanding the different tests you may need to consider taking in helping you to further your academic career in an English speaking country. Visit our test preparation page to learn more about each test. 
Once you have read through our blogs, consider signing up to take advantage of our online educational services. Our services are designed to help students, teachers, and parents, in reaching new levels of academic success with in dealing with the online classroom. Not ready to sign up? That's ok! Click below to learn more about the tutoring and other educational support services we offer.
It has never been easier to create enthusiasm and confidence in your learning abilities with EduKitchen - Recipes for Learning.